We want to be the best, our vision call for it. For the benefit of the Shareholder, the company and every individual. And we know that our employees ensure SAMREF glory – today and tomorrow.
We offer you plenty of opportunity to achieve your potential and pursue personal career advancement as a technical specialist or manager.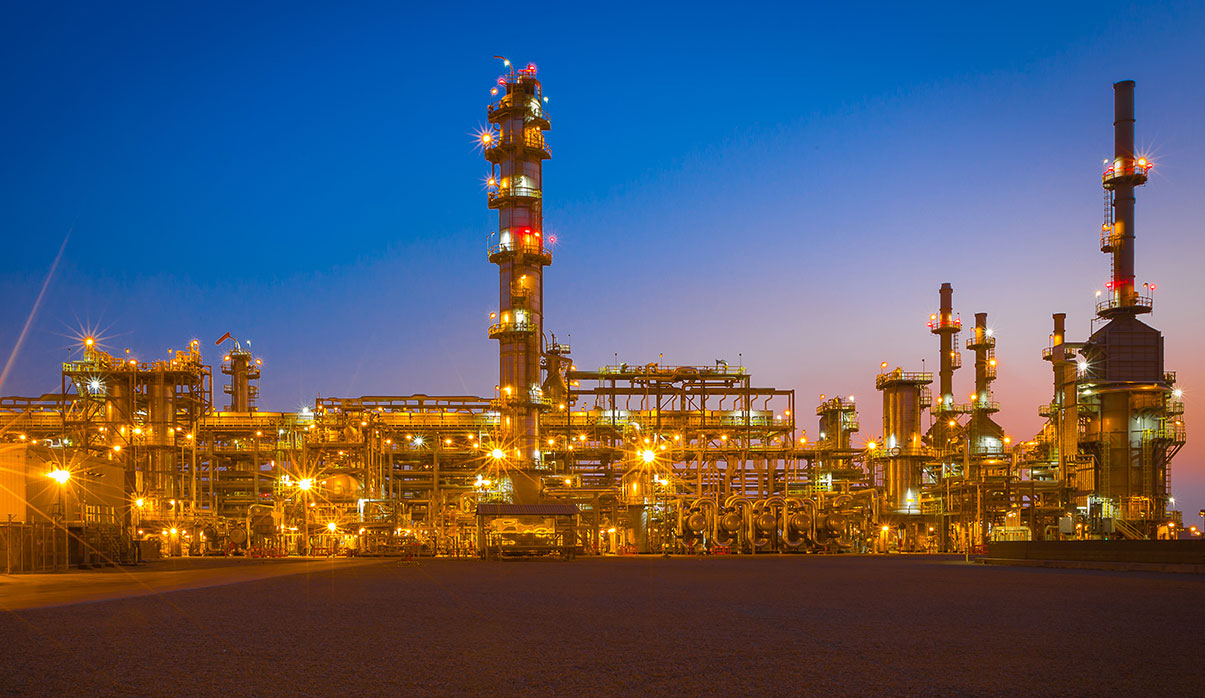 Our Goal:
To recruit, motivate, develop and retain quality employees
Our employees are empowered by a sense of ownership in their role and recognition for their personal contributions towards the success of their team and the organization. Samref is recognized for their unique abilities to be versatile, motivated by interesting work, deriving satisfaction through interacting with other members of the team, with the abilities to perform tactically yet maintaining the strategic focus and direction of a leading company.
Housing Allowance, or companyprovided accommodation (Utilities & maintenance are provided)
SAMREF benefits also include a Thrift Plan, an Interest-free Personal Loan & Medical care. Employees are the main company assets, and their health is vital for us. Thus, SAMREF provides an assuring Medical coverage that includes treatment at reputable hospitals around the Kingdom for employees and their eligible dependents including his parents
SAMREF Recreation Center
SAMREF Recreation Center is the best and the most spacious recreation facility available in Yanbu Al-Sinaiyah, Kingdom of Saudi Arabia for the utilization by the Employees of Samref and their dependents. This recreation center offers many facilities such as a fully equipped Gymnasium, Karate room, Main Hall with Audio/Video equipment, indoor play area, outdoor multipurpose court, tennis court, warm water Adults' swimming pool & Children's swimming pool, two tent buildings for multiple usages and a children's play area. The recreation Center offers a range of programs and activities for males and females of all ages.