Latest News
Samref's mission is to timely supply the highest value products at a competitive cost through a competent and optimized work force, while maintaining world class safety, reliability and environmental protection.
Saudi arabia

,

ExxonMobil Operations Reliability SMEs enjoyed the sea tour, which included a variety of entertaining activities.

Saudi arabia

,

SAMREF completed 2M Safe man-hours without LTI

SAMREF celebrated the safety achievement of completing 2M Man-Hours without LTI. SAMREF management team and multitude of employees attended the party. Valuable gifts were distributed on a lucky-draw basis

Saudi arabia

,

SAMREF was a sponsor of Al-Madinah Al-Munawarah Equestrian Race

  As party of the CSR contributions to local community, SAMREF sponsored Round 1 of the Equestrian Race conducted in Al-Madinah Al-Munawarah.

Saudi arabia

,

SAMREF PARTICIPATION IN THE "SECURITY EXCELLENCE FORUM"

Mahmaud Assaul – IS&GA Dept.

Represented in IS&GA department, SAMREF took part in the "Security Excellence Forum" held on 29 October 2019 at Saudi Aramco Security Academy in Dhahran. The objective of the forum is to exchange experiences and explore potentials for more collaboration amongst the affiliates in industrial security area.

SAMREF participated in the forum for many objectives, particularly as to reinforce ties with other organizations, keep pace with latest knowledge and boost overall collaboration in order to seize more improvement chances.

During the event, Mohanad J. Al-Ahmadi and Mahmaud Y. Assaul were honored in recognition of their active participation. 

Saudi arabia

,

IS&GA Training Program "Port Facilities Safety & Security Measures" Course

Mahmaud Assaul – IS&GA

As part of the continuous career development efforts as to ensure preparedness for job challenges in general and to cope with the latest international maritime security measures in particular, IS&GA organized the "Port Facilities Safety & Security Measures" course, from 17 to 21 Oct 2019 at the Holiday Inn hotel. The course was delivered by the SME/ Mr. Mahmoud Tamer.

To strengthen partnership with the concerned government authorities and to help develop their personnel, officials from security authorities and law enforcements (HCIS and Border Guard) took part in the course. 

Saudi arabia

,

SAMREF EMPLOYEES ACHIEVEMENT

Zuhair M Malaka-E&P Production & Supply Planning Manager

In 2019, Technical department recognized Abdullah Ashry and Hussain Dabbagh for their achievements in getting certifications of Advanced Planning software – PIMS-AO by AspenTech since they are the first people in the world who obtained this certification.

That is considered as adding a value to our company because the certification strongly contributes to Samref's mission of building a competent and optimized task force as well as the core values of excellence and citizenship. It also solidifies the E&P section efforts towards sustaining operational excellence via optimal planning.

Noteworthy, the E&P section is also in the process of completing a blending optimization project that has shown promising benefits.

Saudi arabia

,

New Sulfur Facility Land Lease Agreement

On behalf of SAMREF, the Vice President – Administration, Finance and Industrial Security, Mr. Saud H. Khallaf signed the new land lease agreement for SAMREF sulfur port facility with King Fahad Industrial Port (KFIP) – Yanbu – represented by their director captain/ Abdullah M. Al-Zahrani.

Saudi arabia

,

SAMREF SPONSORS THE SAUDI INTERNATIONAL OIL FIRE SAFETY CONFERENCE (Saudi OFSAC) – SILVER TIER

Under the patronage of the minister of Interior, HRH/ Prince Abdul-Aziz Bin Saud Bin Naif Al Saud; the Saudi International Oil Fire Safety Conference (Saudi OFSAC) was inaugurated by the MOI assistant minister – Operations – lieutenant general/ Saeed A. Al-Qahtani. SAMREF was a silver sponsor of the event.

SAMREF was represented by the Fire chief, Rayan H. Suraihi who delivered a technical paper on Boiling Liquid, Expanding Vapor Explosion (BLEVE).

Saudi arabia

,

SAMREF Board of Directors Visit Baytown Refinery

A SAMREF delegation of the board of directors and top executives visited Baytown refinery, Houston, USA. The visit was to exchange experiences and discuss mutual agenda.

Saudi arabia

,

SAMREF President & CEO Visits Governorate of Yanbu

In a short visit to exchange ideas, HE/ the Governor of Yanbu, Mr. Sa'ad M. Al-Suhaimi received SAMREF President and Chief Executive Officer, Mr. Otham A. Al-Ghamdi. During the visit, mutual matters related to the local community were discussed.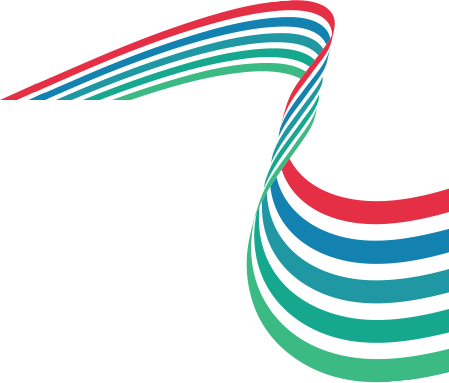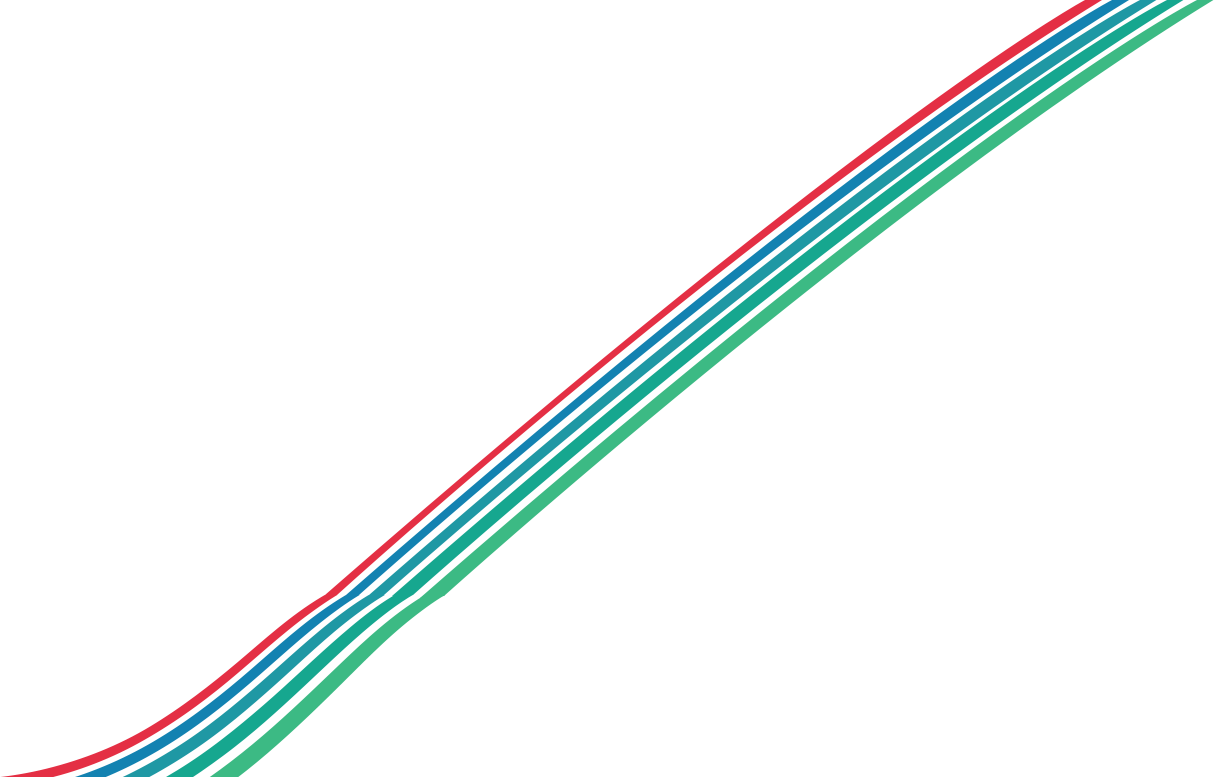 without LTI February 2020