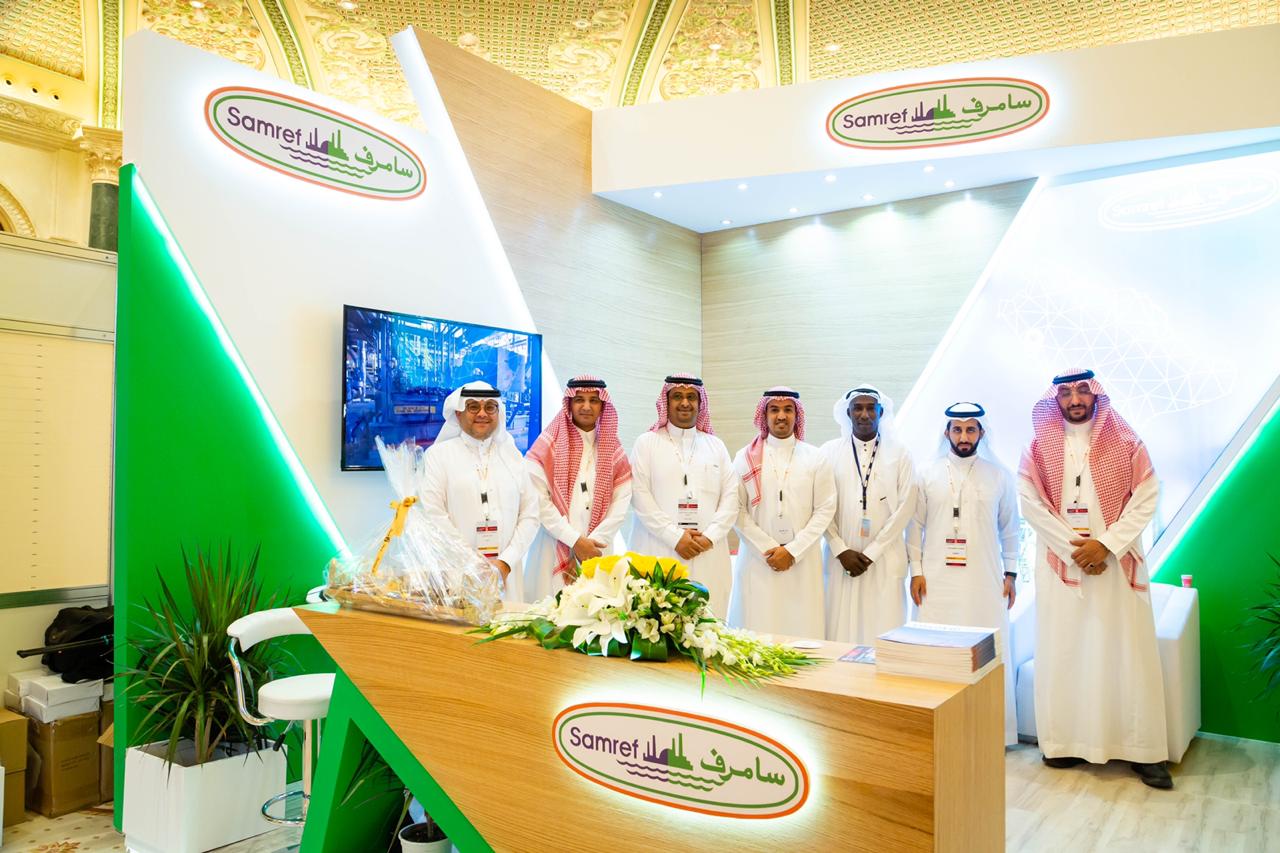 SAMREF SPONSORS THE SAUDI INTERNATIONAL OIL FIRE SAFETY CONFERENCE (Saudi OFSAC) – SILVER TIER
Under the patronage of the minister of Interior, HRH/ Prince Abdul-Aziz Bin Saud Bin Naif Al Saud; the Saudi International Oil Fire Safety Conference (Saudi OFSAC) was inaugurated by the MOI assistant minister – Operations – lieutenant general/ Saeed A. Al-Qahtani. SAMREF was a silver sponsor of the event.
SAMREF was represented by the Fire chief, Rayan H. Suraihi who delivered a technical paper on Boiling Liquid, Expanding Vapor Explosion (BLEVE).