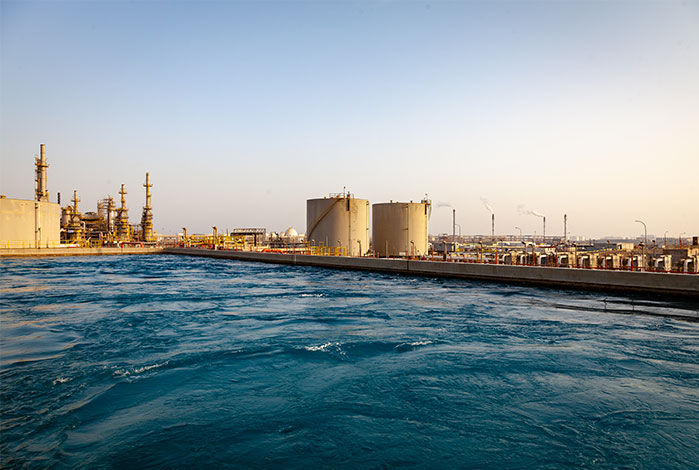 SAMREF EMPLOYEES ACHIEVEMENT
Zuhair M Malaka-E&P Production & Supply Planning Manager
In 2019, Technical department recognized Abdullah Ashry and Hussain Dabbagh for their achievements in getting certifications of Advanced Planning software – PIMS-AO by AspenTech since they are the first people in the world who obtained this certification.
That is considered as adding a value to our company because the certification strongly contributes to Samref's mission of building a competent and optimized task force as well as the core values of excellence and citizenship. It also solidifies the E&P section efforts towards sustaining operational excellence via optimal planning.
Noteworthy, the E&P section is also in the process of completing a blending optimization project that has shown promising benefits.