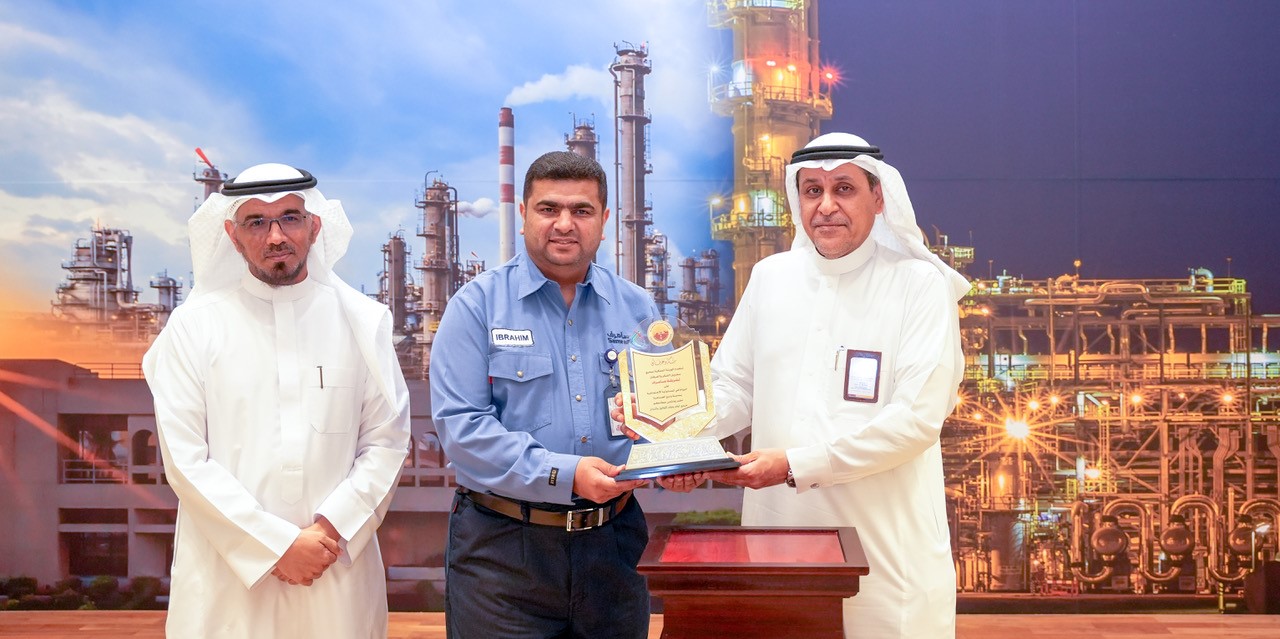 RCJY CEO Visits SAMREF SAMREF Recognized For Its Leading Role In CSR
HE/ CEO of the Royal Commission for Jubail and Yanbu, Mr. Khlaid Al-Salim started his tour to MYAS industries with a visit to SAMREF. He was received and welcomed by SAMREF President & CEO, Mr. Ibrahim M. Al-Nitaifi, Executive team and senior staff. 
During the visit, mutual insights were discussed and he was given a brief overview of SAMREF's achievements and operations; followed by a refinery tour.
Also, he presented a plaque to SAMREF in recognition of its tremendous CSR contributions to the local community.